* Basement Walls
* Exterior Walls
* Water/Septic Tanks
* Residential Walls
* Plastic/HDPE Sewer Pipe
* Basements/Foundations
* Roofs
* Water/Sewer Main Lines
Walls
Insulating your walls with polyurethane foam provides maximum insulation and air/vapor barrier. Other alternatives like fiberglass batts don't even come close to the insulation value you get from closed cell polyurethane foam.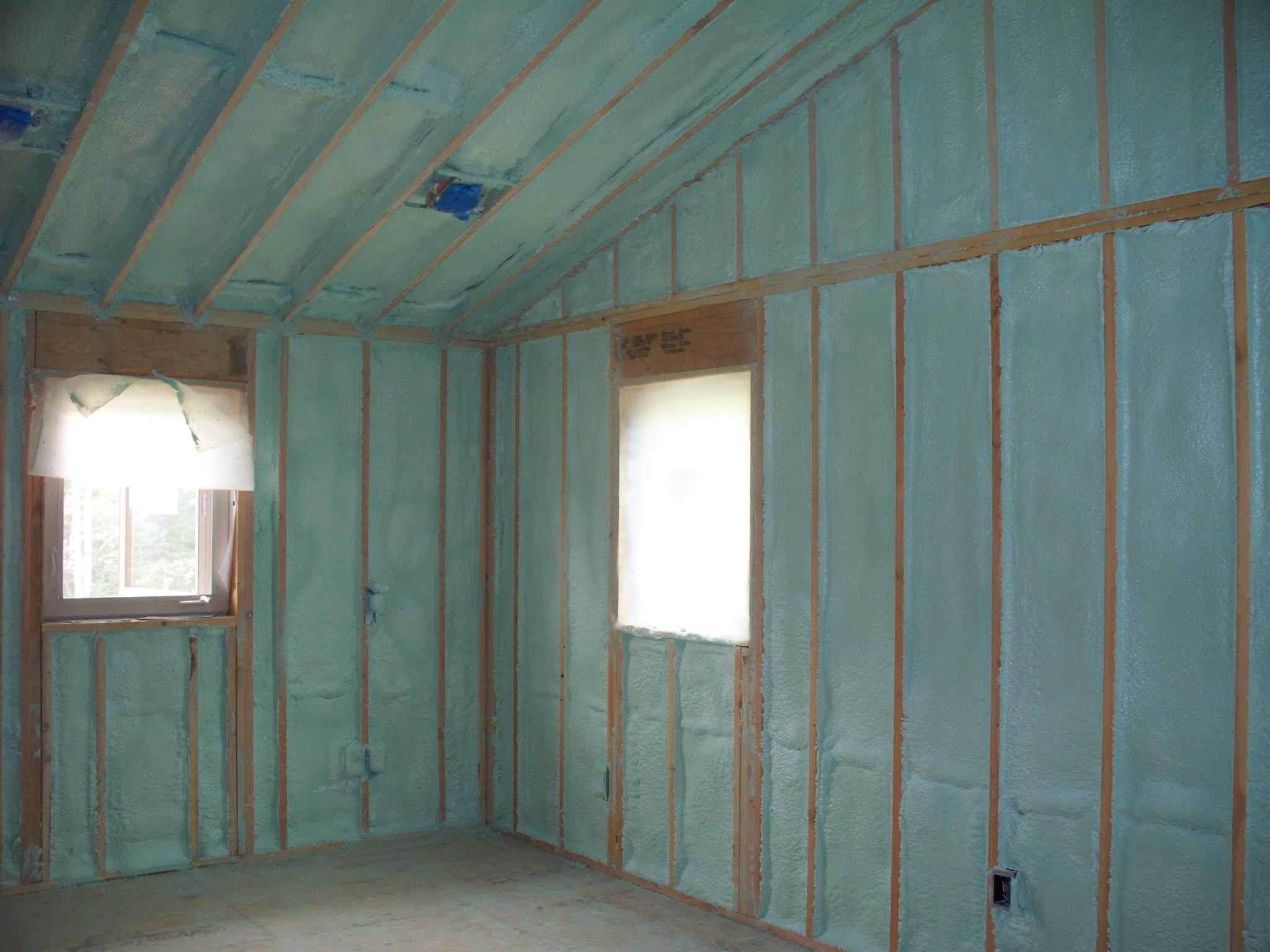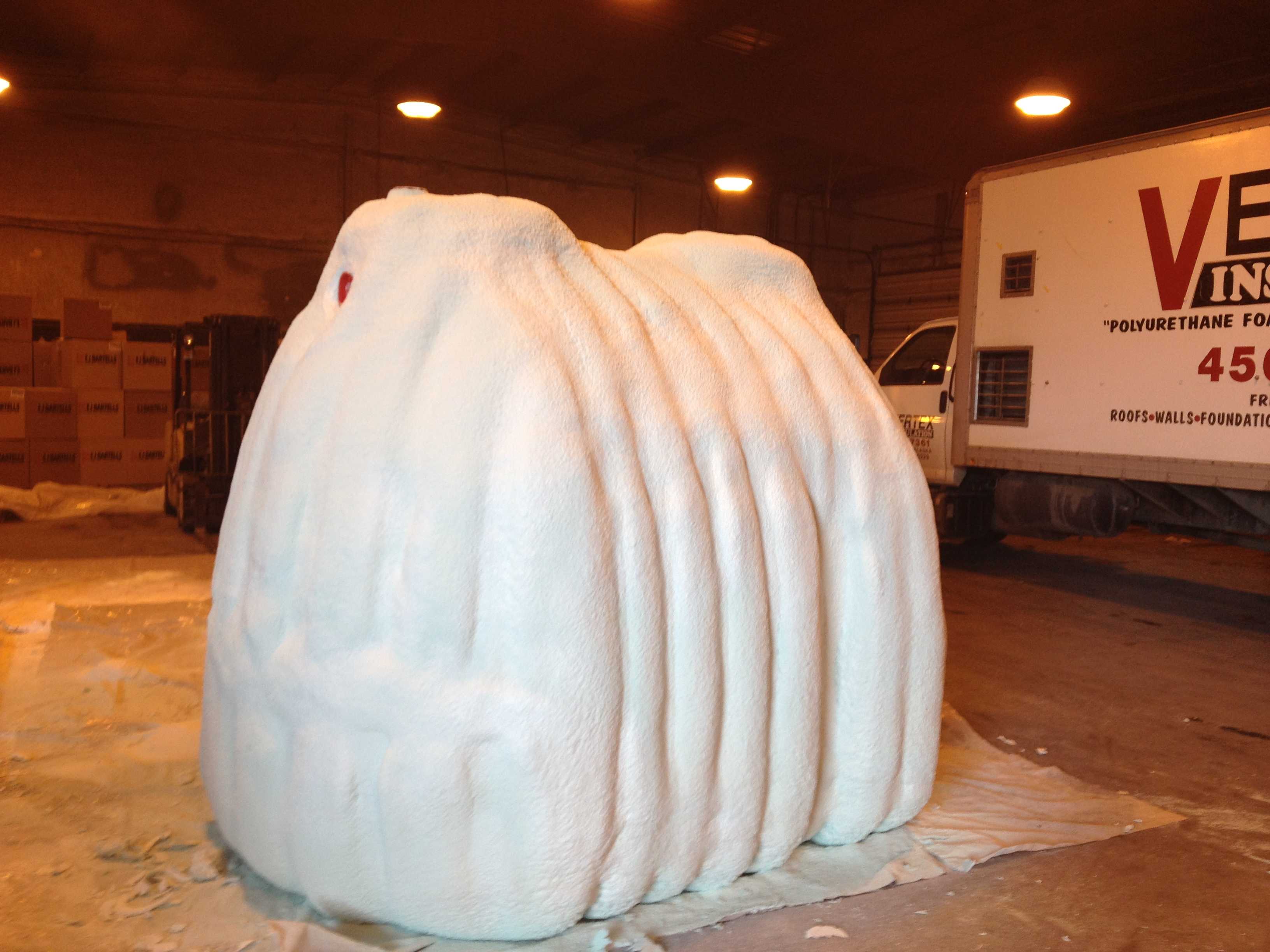 Water/Septic Tanks
Your Water/Septic Tanks need to be insulated properly to withstand the freezing Fairbanks winters.
Sewer Pipes
We have pre-insulated sewer pipe for your home or we can come to your house and insulate it on site.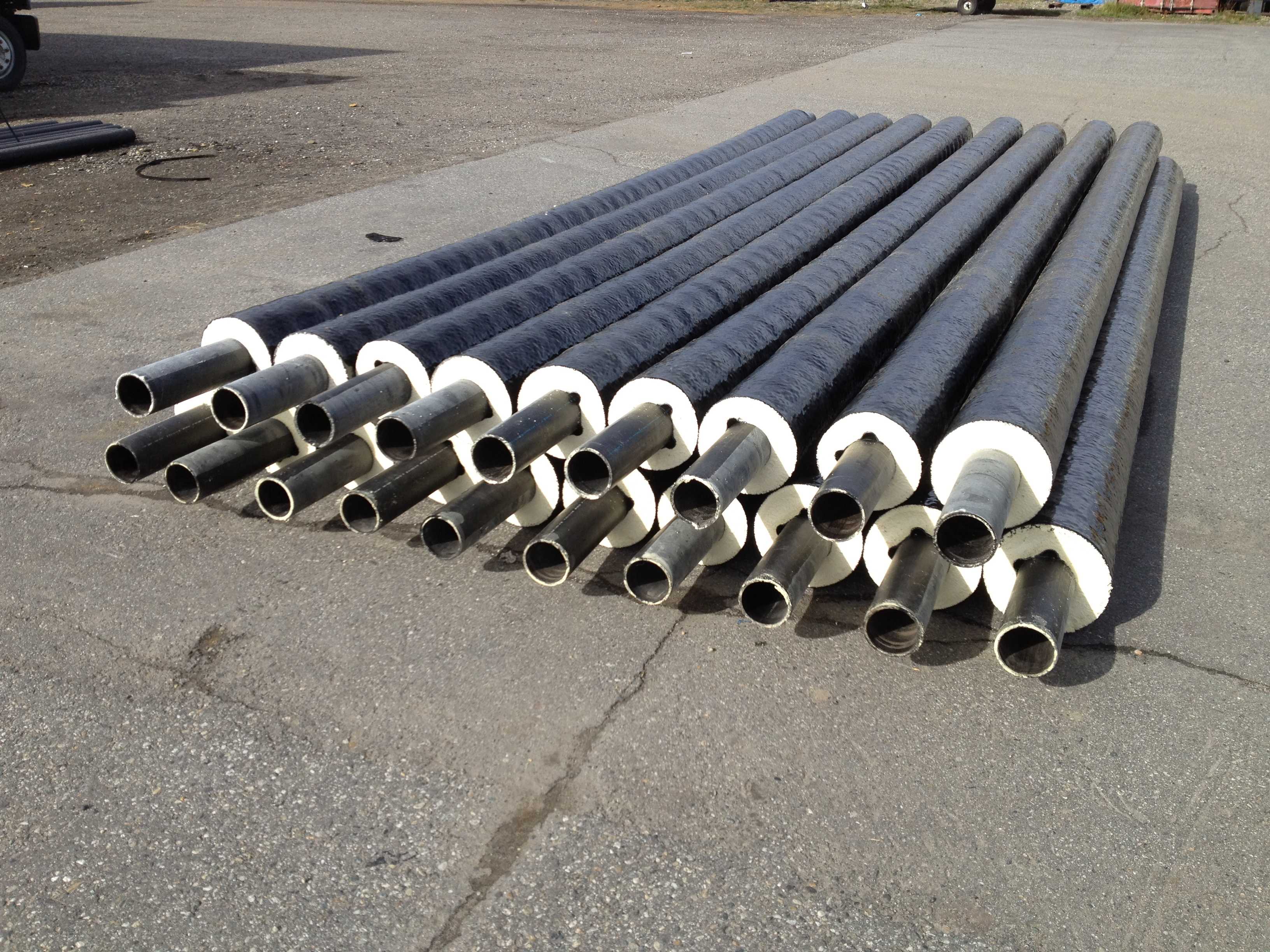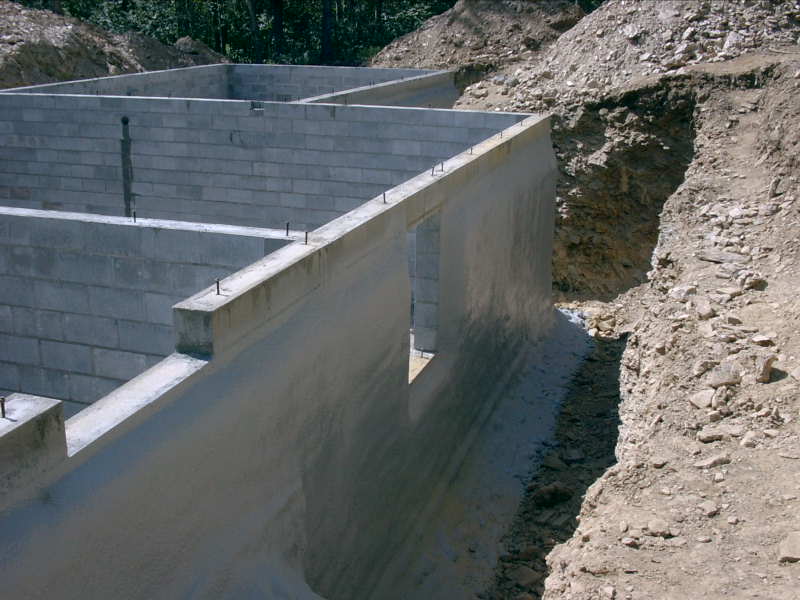 Foundations
To ensure a long lasting air/vapor barrier you need a well insulated foundation
Roofs
To keep the heat in you have to keep it from going up through your roof. We can spray right on top of your existing roof and cover it with a professional coating to protect from the suns rays to last 30+ years.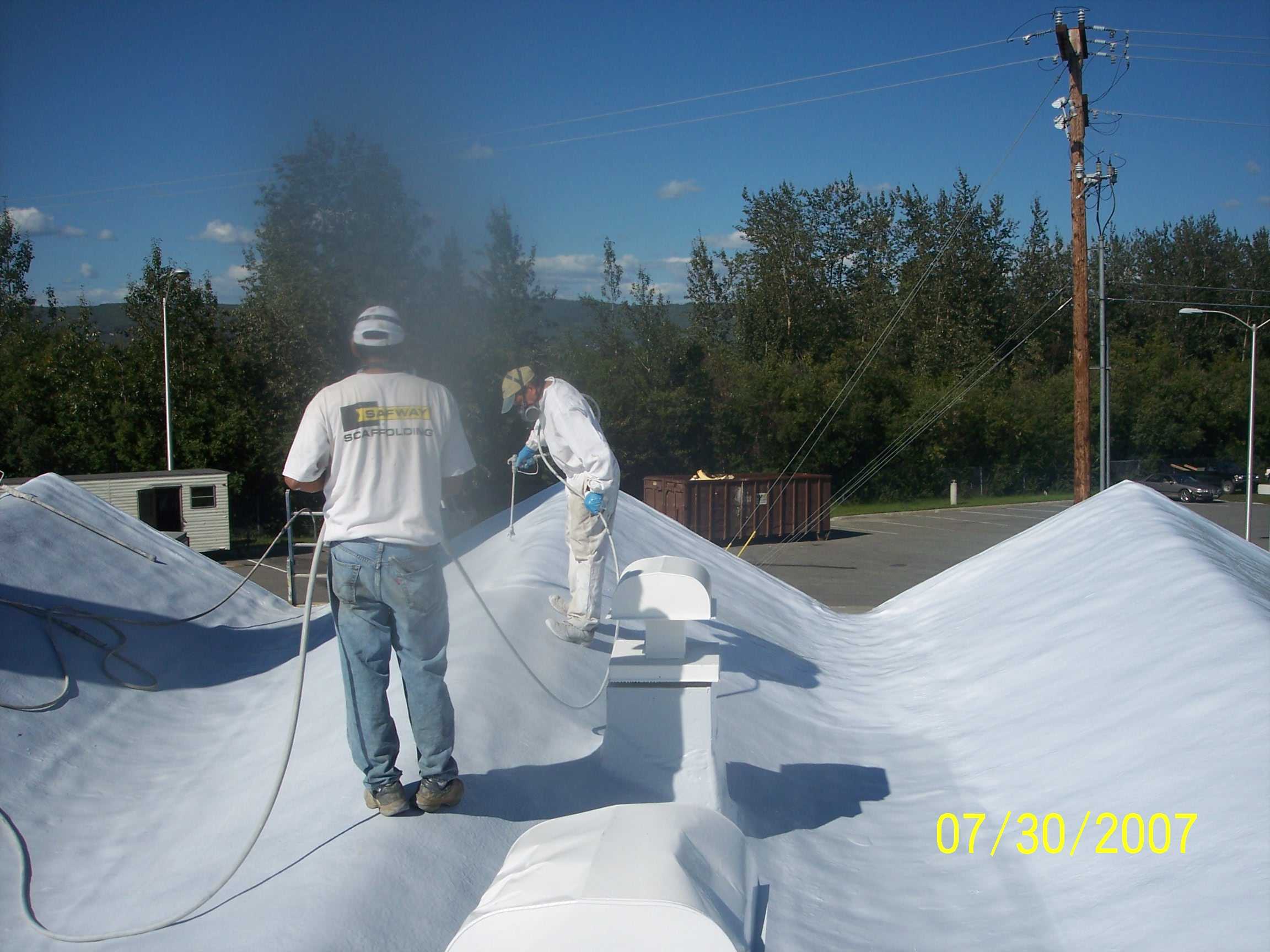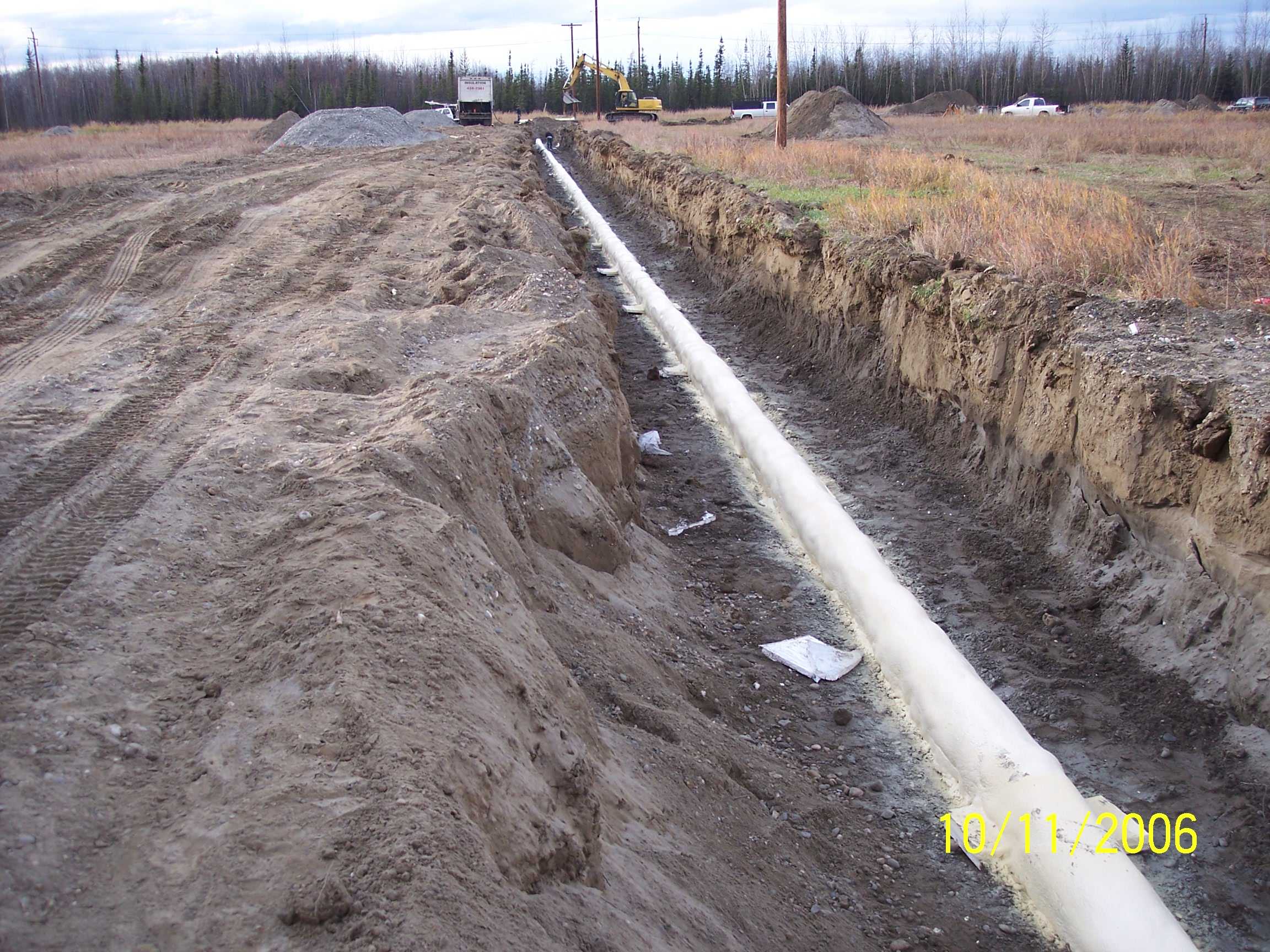 Water Lines
Keeping your water lines from freezing is crucial to surviving the cold winters as the ground freezes in the winter as well.
Does your home need insulation? Do you know what it needs? Looking for a free estimate? Contact Vertex Insulation at 456-7361